Foundation Finder
With such a wide range of foundation products available on the market, it can be difficult to find your own perfect match. Foundation Shade Finder takes the guesswork out of choosing a product! Powered by artificial intelligence, a patented algorithm is able to recommend the most accurate shade for your unique skin tone. Our video capture technique ensures we can identify your skin tone and undertone regardless of lighting, giving you your perfect shade at the highest accuracy level.
Shade recommendation in three easy steps:
Take a short video of yourself in different lighting
Our artificial intelligence will analyze your skin tone
Our shade recommendation will suggest products that make sense for you
Go even further and try on your shades with our makeup virtual try on!
Our Expertise
The innovative algorithm uses data points collected from around the world to ensure both diversity and inclusion, thus, delivering a personal experience to users everywhere. Each individual had their skin tone measured from a device without bias, and videos of those users were used to train the algorithm. Take a look at our technology page to find out more about why we excel above the competition.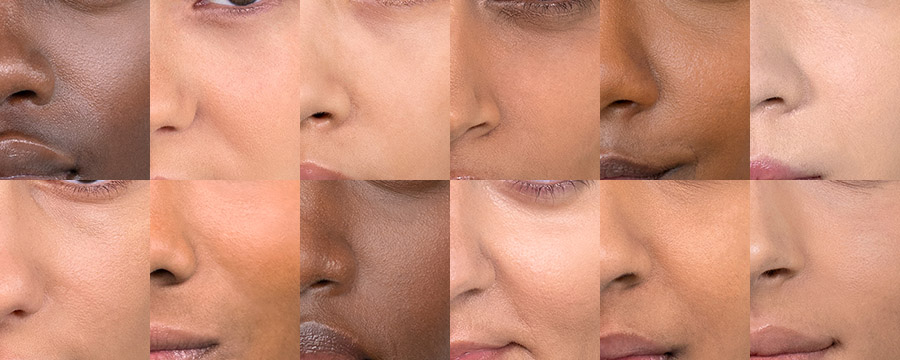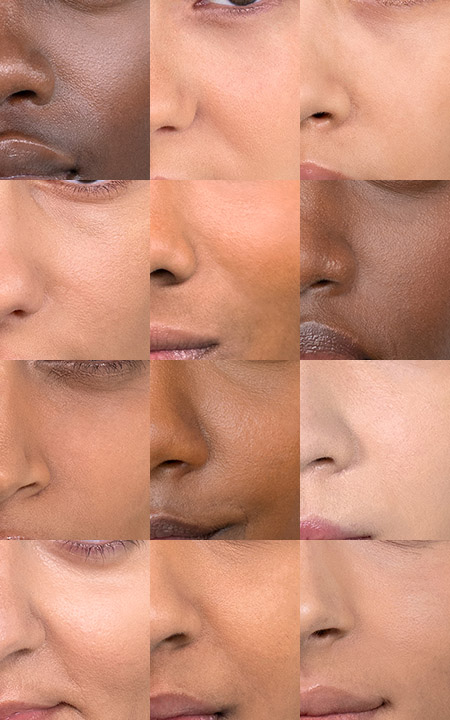 Interested in learning more? Contact us today!